About Authentic Parts Supply
It's not about us. It's about YOU.
It's about your bar and your customers.
It's about helping you see your dreams come to life by pouring that delicious liquid gold from your taps. Even though we started with beer, we can dispense it all: beer, wine, cocktails, coffee, kombucha, etc. We are here to service your drink dispensing needs. Tell us what you want with a few design elements, and we will do the rest.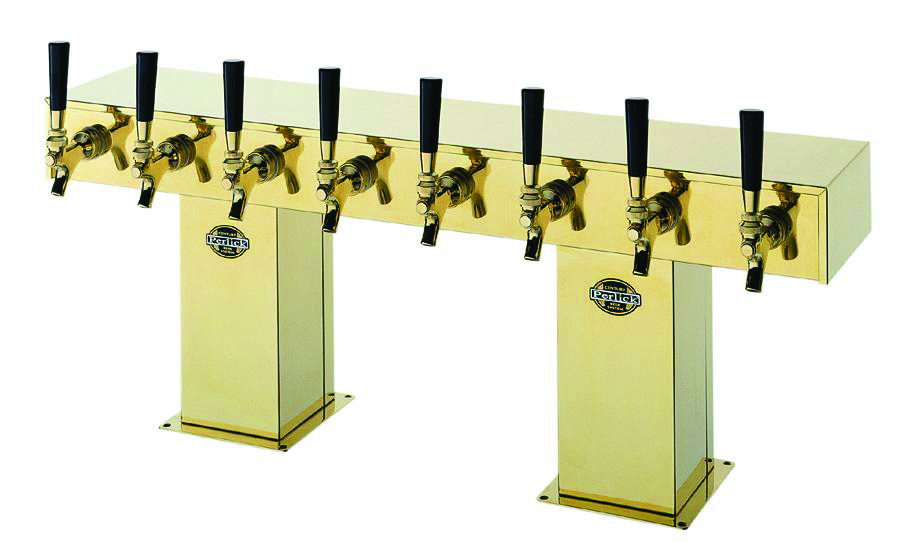 There are only a few people who know the intricacies of bar design and draft beer systems like Pat Fischer. Pair him with our expert on Perlick equipment, Joe Restivo, and you haven't met a more knowledgeable duo.
With our team members combined 200+ years of knowledge on beverage dispensing, we have learned a thing or two along the way. When most bar owners call us and say, "I need a beer tower," we know that what they really mean is they need an entire draft beer system. It is the intricacies and details behind the scenes that matter most in keeping your beverage line working efficiently.
In 1988, Pat Fischer became a representative for the Perlick Corporation. Since then, the team has grown to over 10 people and the territory now stretches to 17 states. At Authentic Parts Supply Company, you could say we are just a bit passionate about quality beverage dispensing in well-designed and organized systems.
Joe's passion for beverage dispensing has a long history. "I started with Perlick in 1974. For the first 8 years, I worked in manufacturing building trunk housings and dispensing towers. Back in those days, we only made two to six line trunk housings with a max length of 150 feet. We had three styles of dispensing towers: draft arms, under-counter space-saver heads or the T-tower with up to six faucets.
After 8 years, I was asked to move into the office as a sales engineer for the beer side of the business. As a sales engineer, I worked with reps and customers troubleshooting dispensing issues and equipment issues and taking orders for equipment — basically anything to do with beer, I worked on — even quoting stadium jobs and balancing the system based on the configuration.
Pat & Joe engineered draft beer systems installed at:
Lambeau Field, Green Bay, WI
United Center, Chicago, IL
Soldier Field, Chicago, IL
Notre Dame Stadium, South Bend, IN
Banker's Life Fieldhouse, Indianapolis, IN
Detroit Tiger's Stadium, Detroit, MI
CoAmerica Park, Detroit, MI
Little Caesar's Arena, Detroit, MI
Ford Field, Detroit, MI
Great American Ball Park, Cincinnati, OH
First Energy Stadium, Cleveland, OH
Kauffman Stadium, Kansas City, MO
Minute Maid Park, Houston, Tx
Madison Square Garden, New York City, New York
Nationals Park, Washington D.C.
Have you ever had a booming Friday night or got slammed on a holiday weekend and your draft system went down? This happened to our buddies around town constantly, and no one would have the parts they needed. We made it our priority to make sure this never happened again. We started by always having critical pieces stocked just so we could help out our buddies that owned places in town. We started being known around town as the company that could bail a restaurant or bar out of trouble, and our business just grew.
Our business grew so much that we started developing more relationships with other techs. Now we get calls from other companies in surrounding states that have a customer with their equipment down and needed the part yesterday.
We believe in the saying, "There is more profit poured in the bar than cooked in the kitchen." So when we get a call that a system is down, we know that the bar owner is losing money every minute. We are not going to tell them they have to wait two days to get a part. If we can help, we will.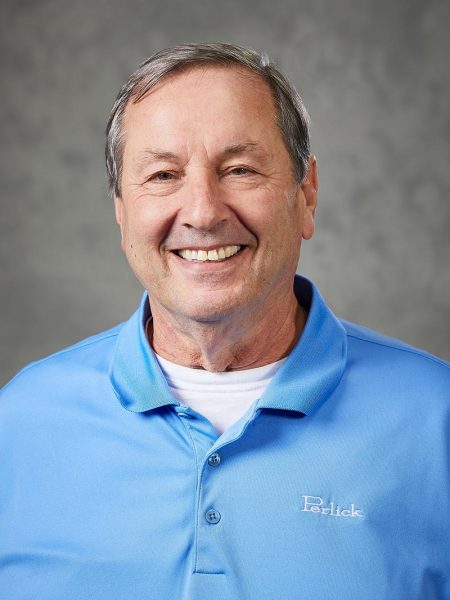 Pat Fischer
President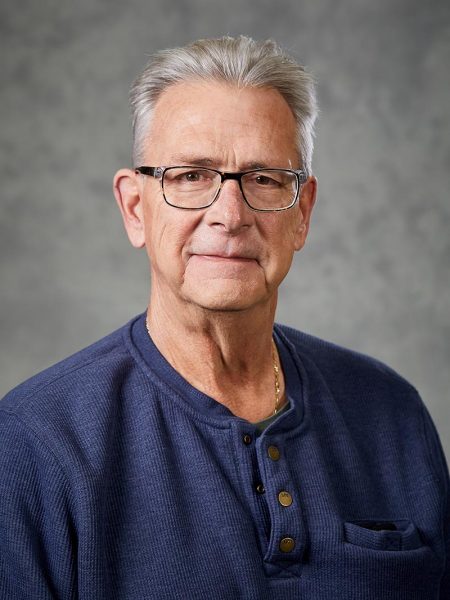 Tom Grzeszak
Installation Manager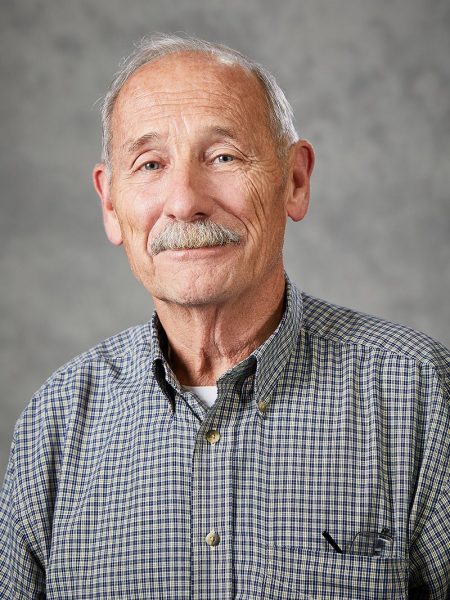 John Roys
Warehouse Manager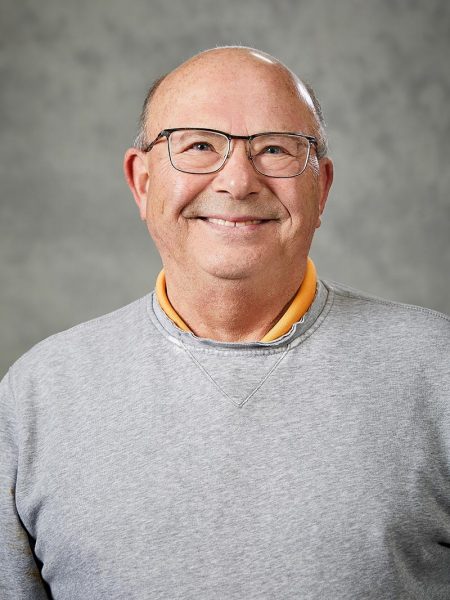 Mike Broekstra
Logistics Manager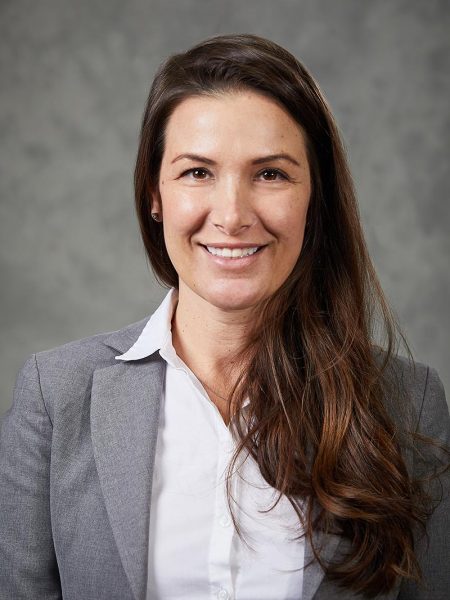 Mary Marquardt
Inside Sales Manager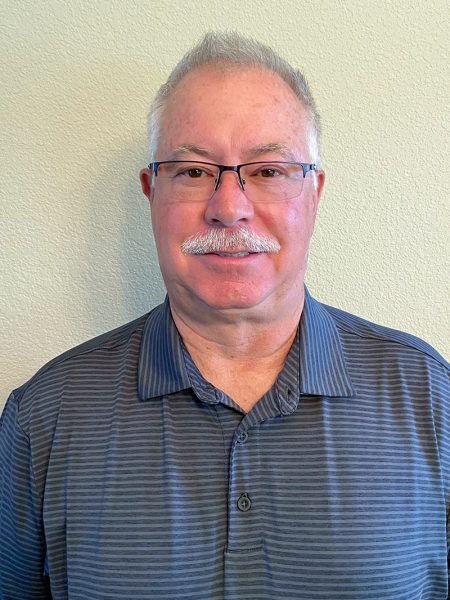 Joe Restivo
Outside Sales Manager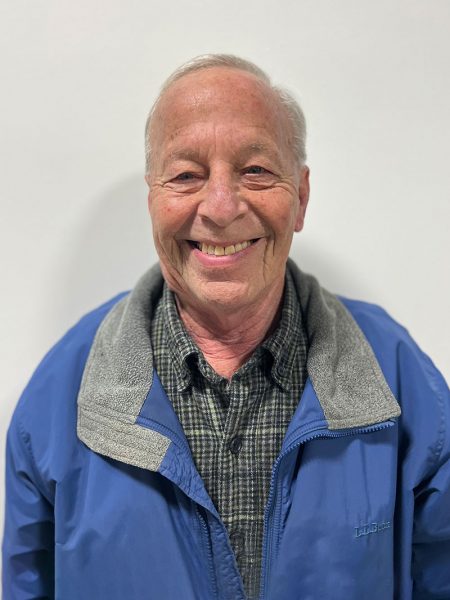 Mike Fischer
Expedite Manager
Family-owned since 1917, Perlick Corporation is a national manufacturing leader in customizable food and beverage storage and serving solutions. Perlick's commercial line includes custom bar and beverage and refrigeration equipment, innovative underbar items, industry-leading beverage dispensing equipment and time-tested brewery fittings. The company's award-winning, luxury residential product line features indoor and outdoor under-counter refrigerators, column refrigerators, wine reserves, freezers, freezer and refrigerator drawers, ice makers and beverage dispensers. A Milwaukee-based manufacturer, Perlick is dedicated to providing precision-engineered, quality, customizable food and beverage storage and serving solutions.